Managing tasks is generally not a fun way to spend your time. We created Remember The Milk so that you no longer have to write your to-do lists on sticky notes, whiteboards, random scraps of paper, or the back of your hand.
Our Story
Way back in 2004, two desperately disorganized people from Sydney, Australia were fed up with constantly forgetting things... yes, including the milk. Inspired by the awesomeness of Gmail, which had launched earlier that year, we decided to build an app that would help us to end our disorganized ways.
We were joined by Bob T. Monkey, who brought some much-needed experience to the team (and as an added bonus, accepted remuneration entirely in bananas). We coded furiously for a year, and launched Remember The Milk in October 2005.
It turns out that there are a lot of other disorganized people all over the world! Remember The Milk grew and grew... and grew some more. Today we're based in San Francisco, have a distributed team located all around the world, and more than 6 million people use our apps to stay organized and be more productive.
Our Team
Our team is distributed around the world, with team members living on three different continents: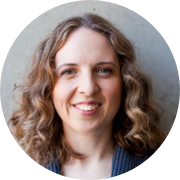 Emily Boyd
Co-Founder and Designer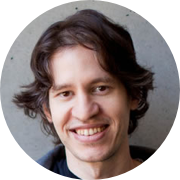 Omar Kilani
Co-Founder and Software Engineer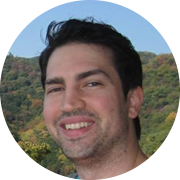 Ab Kilani
Software Engineer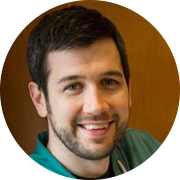 Andrew Conkling
Technical Support Engineer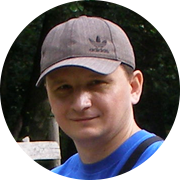 Andrew Paprotsky
Software Engineer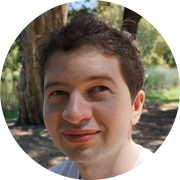 Sami Kilani
Software Engineer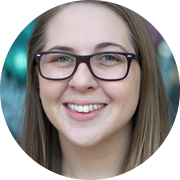 Elise Boyd
Photography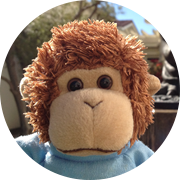 Bob T. Monkey
Chief Code Monkey
Want to join us in our quest to make the world more organized and productive?
View all job openings